The origin of LOGISTICA QUIRANT dates back to 1957. At that time, José Quiránt Durá began his professional activity as an autonomous transporter after acquiring a small tonnage dump truck. Over time, his work tool was renewed and expanded.
It is in 1990 when he created the first mercantile society. The decade of the 90 is of great intensity and development, and in those years Quirant Logistics is created, to meet the frequent demands of service of its customers.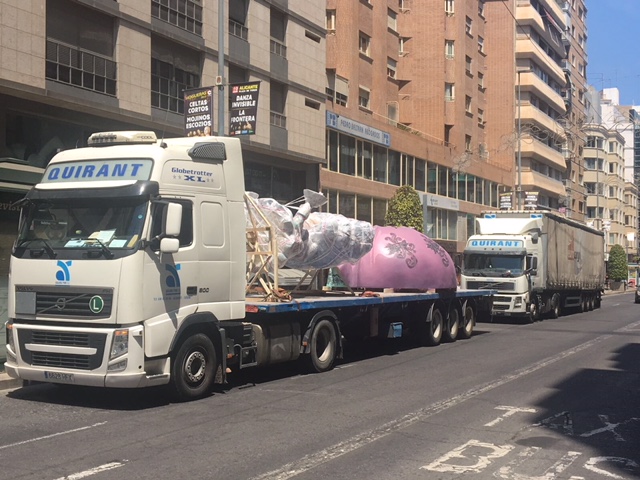 03001 ALICANTE
Av. Del Faro s/n Edificio Este 2ª planta
Muelle de Poniente, Puerto de Alicante
03080 ALICANTE

Apdo. de Correos 3126
*** RESPONSIBLE: LOGÍSTICA QUIRANT, S.L. | *** PURPOSE: Respond to your inquiries or request information about our products | *** LEGITIMATION: Your consent | RECIPIENTS: The data you provide will be located on the servers owned by INFOTRANSPORTE C.B. Hosted at COMPUTER BIOS INFORMÁTICA, S.L. VALENCIA (SPAIN) | *** RIGHTS: You have the right, among others, to access, rectify, limit and delete your data.